The Universe is a Dream Machine
What if The Universe is a Dream Machine but sometimes we don't believe it, that's why our dreams can't come true. What a beautiful gift: "What You Believe Is What You Get." This book is designed to be a handbook for freedom to allow you to "Find Your Freedom Path" and express your true Self, to let your light shine, be luminous and love your life.
It's time to awaken to the possibilities for self-development, prosperity and the achievement of joy and happiness.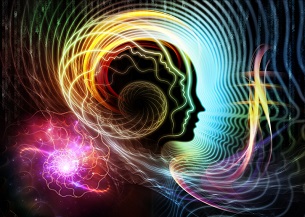 You were born to bring your dreams to life, the dreams given to you by life as your highest inspiration.
Are you aware of the powerful gift you have been given: the creative power within your own mind?
In The Universe is a Dream Machine, Lin Oliver has captured the essence of the sages: no action, thought, or feeling goes unnoticed in the universe. The rules of the universe are quite simple: what manifests in our world of experience is what we believe to be true. This is the true Law of Attraction. What shows up in your life may or may not be what you want, intend, or even consciously think. Never-the-less, if something shows up in your life the energy of your being has attracted it. You are the center of your universe.
Dr. R.K. Ebert, PhD